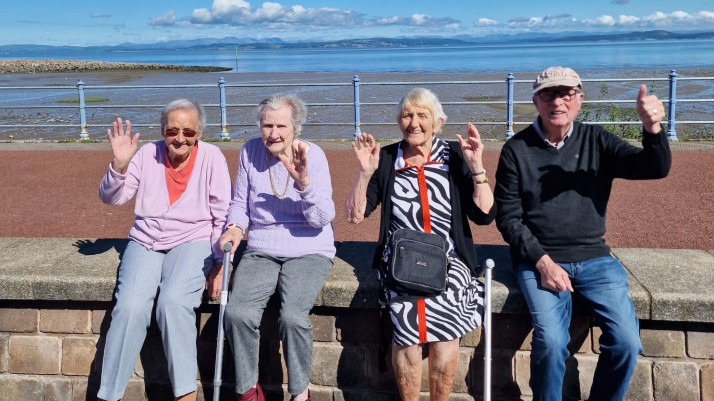 Care Agency Cumbria
Welcome to Eden Country Care
We started our family home care business over 20 years ago with the aim to provide high-quality personalised care for people in our local community. Our aim is to care for people at home, help them to maintain their independence and connect them with others in their community.
We liaise closely with the NHS and other charity organisations so that when extra support is required, or health needs are identified we can support our clients to access the right services in a timely way.
Our managers receive high levels of training and support so that they can recruit carers with the right values to work in care. Our training programme for carers includes undertaking the nationally recognised Care Certificate and we provide free access to Health & Social Care Diploma for all our staff.
Our In-Home Care agency is rated as "Good" by the Care Quality Commission. Good two-way communication is key in providing reassurance to family and loved ones and keeping care staff aware of any changing needs. We, therefore, keep detailed records accessible within your home. Our helpful care managers and office team can also be contacted to answer any queries.
To organise care, simply call us on 07889 706 852 or email colette@edencountrycare.co.uk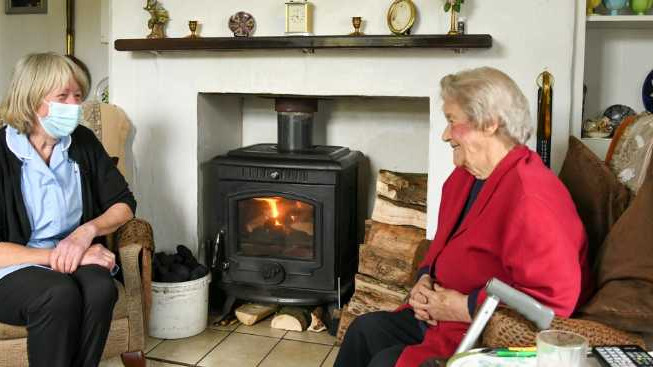 Our private care agency works across Cumbria
In the heart of Cumbria's Eden Valley is Appleby-in-Westmorland where we first began providing private in-home care services. By reaching out beyond Appleby to its surrounding villages, like Dufton, Long Marton and Great Asby, our reputation as a reliable private care company grew, and so did we, establishing dedicated care teams in the nearby towns of Shap and Kirkby Stephen in 2004. Heading south from Kirkby Stephen we established home care teams in Kendal and its surrounding villages and Hamlets.
By 2007 we had established in-home nursing and assisted living services in Penrith where our head office and training centre are now located. Penrith provides us with easy access to all our home care branches across Cumbria including Alston, one of the most remote areas in the country.
In recognition of our growth and success, both the NHS and local council asked if we could provide care agency services in Keswick, which quickly became a favourite destination for our staff who capture beautiful pictures of the Lakeland countryside whilst driving between clients' homes.
By 2015 our Penrith private care team was experiencing increasing demand from north Cumbria, so we established in-home care teams for Carlisle and Brampton and their surrounding villages. Collectively we now serve an area that includes an ancient historic city, several busy market towns, countless villages and hamlets all surrounded by the beautiful countryside of The Lakes in the west, the Pennines to the east, and between them, Eden Valley, stretching to the River Esk in the north.
To support our clients to connect with people in their community we have developed a network of Facebook groups in all of the towns and villages we provide a service. This enables people to safely engage with others and find local events, groups and activities they might enjoy.
If you are looking for a private in-home care company to support your loved one, then you've come to the right place and we'd love you to get in touch.
Call us on 07899 706 852 or email colette@edencountrycare.co.uk
If you have communication and information needs we can provide alternative information in a format that meets your needs. Find out more about how we meet your communication needs here.