Work For Us
Working in home care and making a real difference to people lives is one of the most rewarding and inspiring jobs that anyone can have. Just listen to what our wonderful carers and clients have to say within the videos and testimonials on the following pages.
You will have your own reasons for wanting to work as a home carer within Eden Country Care, but here are 6 of the most popular reasons that people give us within their interviews:
I want to make a real difference to people's lives
I want a job that is more rewarding and worthwhile
I've always wanted to work in care but I thought that I had to have care experience and qualifications - then I read your advert
I've heard about Eden Country Care, you have a really good reputation
You're a family run company
You give your carers contracts and pay travel time as well as mileage
Why not join our friendly and professional team of home carers and enjoy a rewarding and fulfilling career supporting older ladies and gentlemen to live independently within the comfort and familiar surroundings of their own homes.
We employ people of all ages from all backgrounds and provide full, enjoyable training. Following your training you will start by shadowing another carer in the community.
Read more about our vacancies and apply on this site.
Thanks and good luck.
Fully regulated & approved by CQC
Inspected and rated
Good

See the report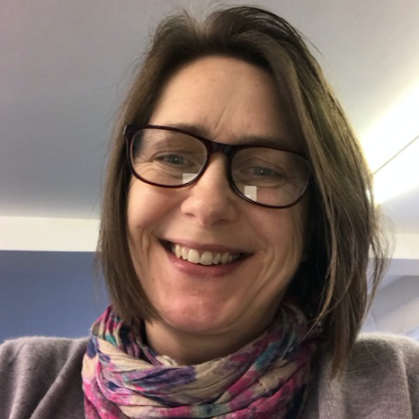 Sandy is Eden Country Care's recruitment manager.
"Our interviews are relaxed, friendly and enjoyable. We want to get to know the real you and for you to get to know the real Eden Country Care.
We always tell people not to worry about their interview just relax, be yourself and enjoy it. There's no trick questions, it's about you and why you want to come and work for our home care company.
We believe that we can train the right personality to be a great home carer but we can't train someone to have the right personality"
Please apply and good luck.